HGTV just launched a new reality show starring Chelsea Houska DeBeor and her husband Cole DeBoer. If their names sound familiar, it's because they were on MTV's show Teen Mom 2. Chelsea was one of the breakout stars and her Instagram page has over 6.6 million followers.   All images on this page are created by me as an example of how I think about their style.  I am not in anyway assocaited with tier show so I didn't want to copy or use their images without permission so I created these images for illustration purposes only.
Down Home Fab Overview
This is the standard 60-minute home renovation show that is so popular on HGTV. The premise is that they design homes for families. The show also features a few crafty DIY projects like painting a piano black, creating focal art pieces from peel-and-stick wallpaper, or whitewashing a stone fireplace.
The show is set in Sioux Falls, South Dakota which I find refreshing. I watch a lot of HGTV shows, and I believe this is the first one I've seen set in South Dakota. Sioux falls is a small community of just under 200k residents.
Because Sioux Falls is a small town, and the fact that they are both from South Dakota, this plays well for their ability to get clients for the show. I spoke with a friend who had been a realtor on House Hunters, and she told me there were just some people that were interested in being on the show.
She said that properties that appear on an HGTV show can appraise for more money because they have a providence, and it's a way to make the home stand out from others on the market. While many cities and areas have been overdone, the South Dakota market hasn't been tapped so they would get a value to add a boost for any place that gets an episode about their makeover.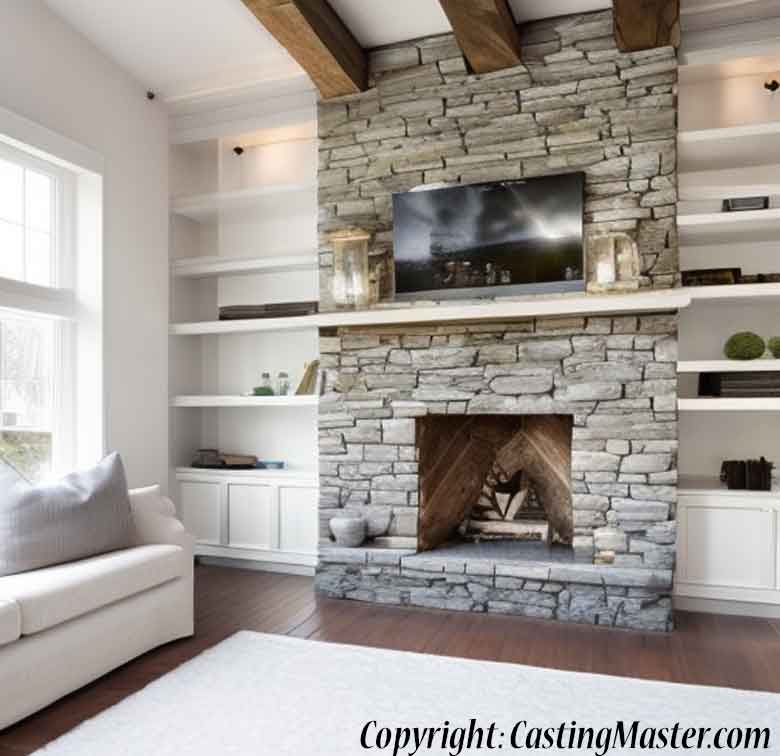 What makes the show unique
The show heavily features the family of Cole, Chelsea, and their kids. In addition to the house design elements, there is also a lot of time spent on their family farm. We got to see their baby chickens, a cow named Nelson, and their goats.
This felt a lot like a where are they now style show where we are catching up with old friends for people who watched their adolescent years while on Teen mom 2. I think this will be the key to the show's overall success as it will attract viewers just for that reason.
Another aspect of the show that makes it unique is the family dynamic. We get to see a lot of Cole and Chelsea's interactions with their kids and how they handle those moments as parents. It is both funny and heart-warming to watch them balance raising a blended family while also tackling home renovation projects.
Down Home Fab Controversy
We enjoyed the show, and it's my top pick for new HGTV shows for 2023. I plan to watch every episode each week. I expect that the projects will get bigger and more polished as they do more projects.
Unfortunately, there have been a lot of professional interior designers who have called out the network and the show. They are not fans of her design style and question if she has enough experience to star in her show.
I am not a designer. I am not someone who is a professional in the home renovation space, but rather a simple homeowner who likes watching this type of show. For me, there is the star element of seeing Chelsea and Cole's adult life.
I understand how it could be frustrating for someone who has spent years going to school or building out their business to see Chelsea put on the pedestal to get a show where she is the guru. It may feel like she is getting that far without putting in the groundwork, but in my opinion, that's how reality television works.
Chelsea and Cole have a huge social media presence, and because of that, they can leverage that to create a show.  If they can pull in viewers, they will get more episodes, and if they can't then the network will pull the plug.
It's as simple as that.
When it comes to the design aspect, I think Chelsea and Cole bring a unique and fresh style that is fun to watch. They are bringing their spin on home renovation which is something we don't always get from the typical HGTV show. I can't imagine another show design show that would create a chandelier from antlers.  Overall, this show is getting an enthusiastic thumbs up from me. I think if you like home renovations shows, this one is worth checking out.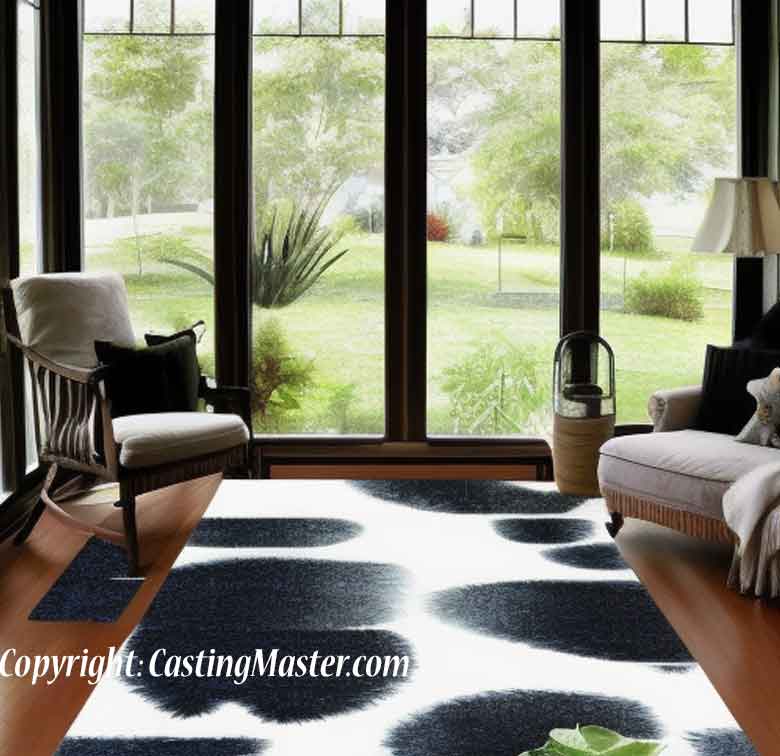 Farmhouse Fabulous
The show is listed as Farmhouse Fabulous on IMDB. I am not sure if this is the working title or if was simply entered incorrectly in the database. When it appeared on air, it was titled "Down Home Fab" which led to some international viewers questioning the meaning of the show's title.
At the end of the day, I believe this show has a lot of potentials. This is one to watch for sure. With Chelsea and Cole's fans from Teen Mom 2 and new viewers who didn't know about them before, this could be one of HGTV's top-rated shows in no time.  I am excited to see what projects they come up with and where their design journey takes them in future episodes. So if you haven't watched it yet, then be sure to check it out!
This show will be on my must-watch list for the upcoming year! I'm looking forward to watching the DeBoer family tackle new
Conclusion
Overall, our whole family enjoyed this show. I don't know how many episodes that who will get. It currently airs on Monday evenings, and I expect to see at least 6 episodes for the first season. I think she is someone that could do well on Battle of the Block as I guess that she would be able to bring a cross-over audience to that show.
Also, doing well at Battle of the Block could add credibility to her and Cole's design business. So that's our thoughts on this show. Will you be watching? Would you hire Chelsea and Cole to work on your home? We'd love to hear your thoughts on our Twitter channel.